Fall in love with its majesty. Come along for a ride and stay awhile. With its jaw-dropping views, it's hard not to pinch yourself to see if you're dreaming. Is this real? I've only seen this in movies. Traversing the paved path, it doesn't take long to get down to the base of the waterfall. Chase the rainbow and find that the treasure is really at the end of it. The reward is instantaneous and you question yourself if you deserve it. Take a second to take it all in. Breathe in the cool air that surrounds you. Breathe out. Yes. Witness God's creation. The raw power of water cascading down from the mountains; so violent yet so calming, deafening yet so peaceful. The duality of nature is apparent. Why did you come here? Close your eyes and promise to do good. Set your intention and release it. Pick a spot and stay awhile. Marvel at the scenery and be grateful. And when you're ready to leave, leave a changed man.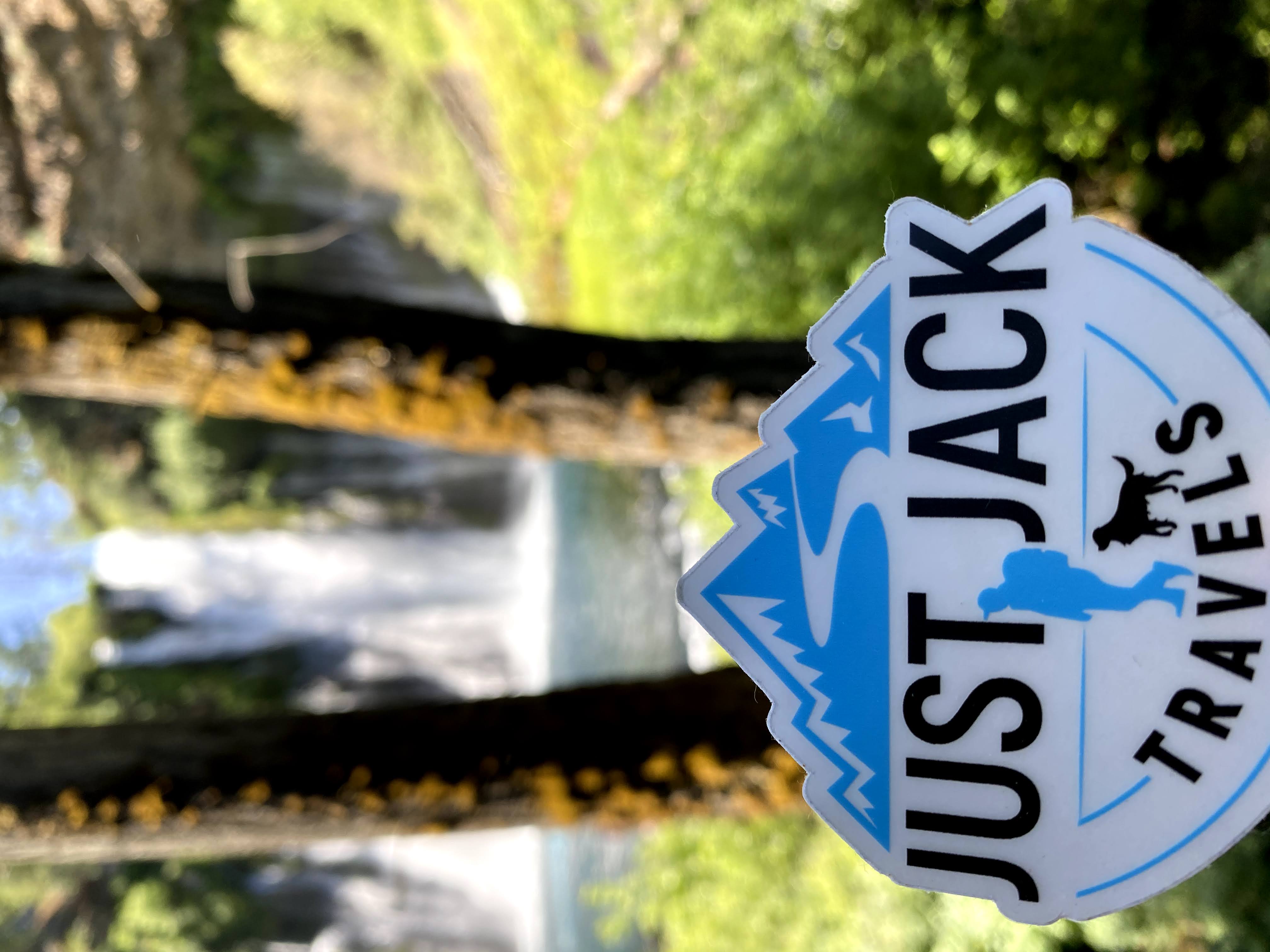 5 Tips about Burney Falls
Get there early. 10 am or earlier. There's a fee to enter the park. Bring $20 at least. There's a convenience store at the premises. With whatever change you have, use it to buy soft-serve ice cream at the end of the hike. 
Bring a mask and make sure you are social distancing. 
People don't really swim here. Why? Because it's freezing cold. The water is essentially snowmelt from the mountains. 
I would consider visiting Mt. Shasta or Mt. Lassen after Burney Falls. People don't stay here that long. An hour is the average time. 
If you plan to go down to the base of the waterfall to take that perfect Instagram photo, it would be advisable to wear hiking boots for added support. I would advise against wearing flip flops because the rocks are sharp and unforgiving. 
I hope someday you find yourself here. And when you do, consider yourself blessed. Never stop exploring.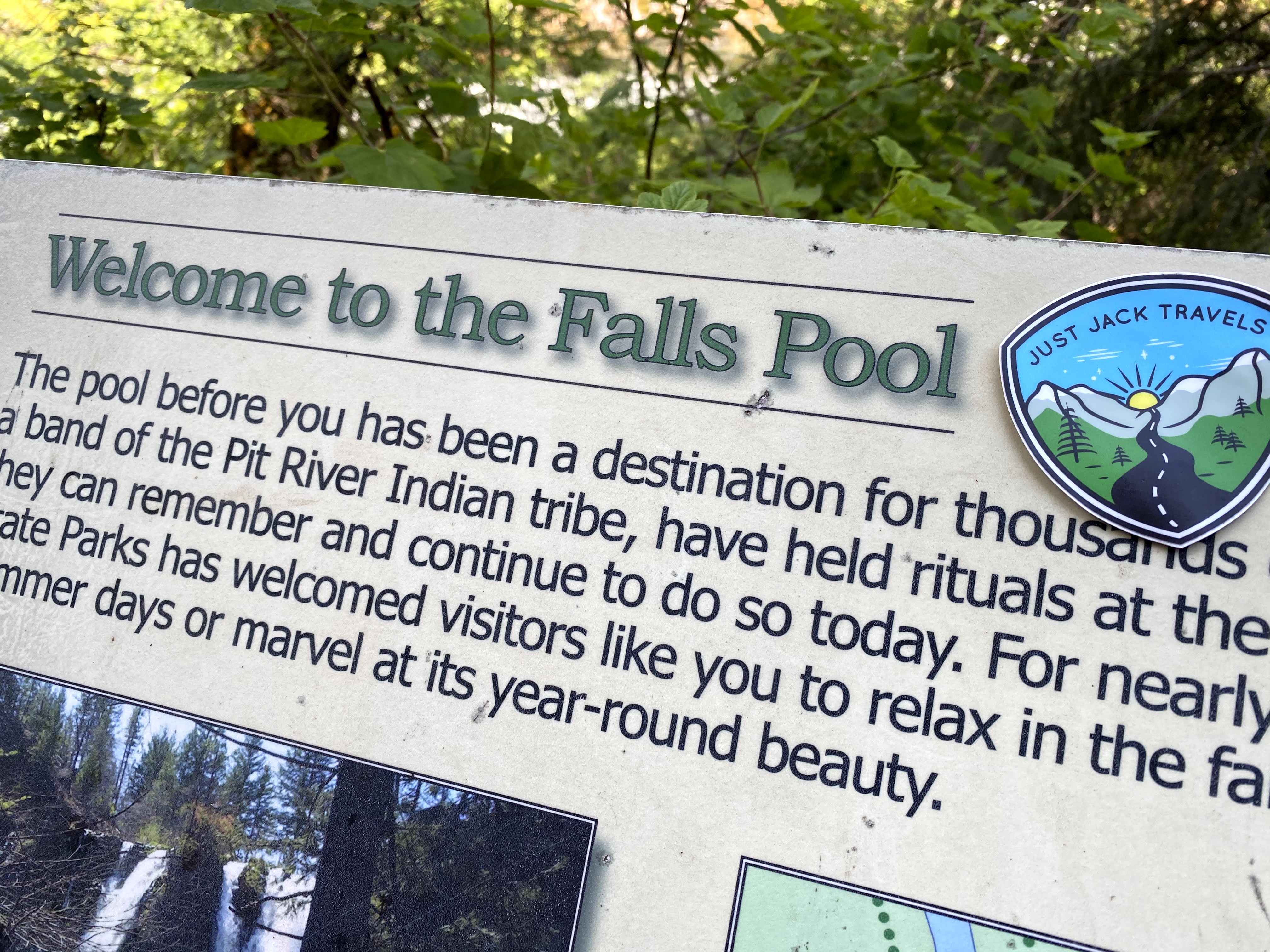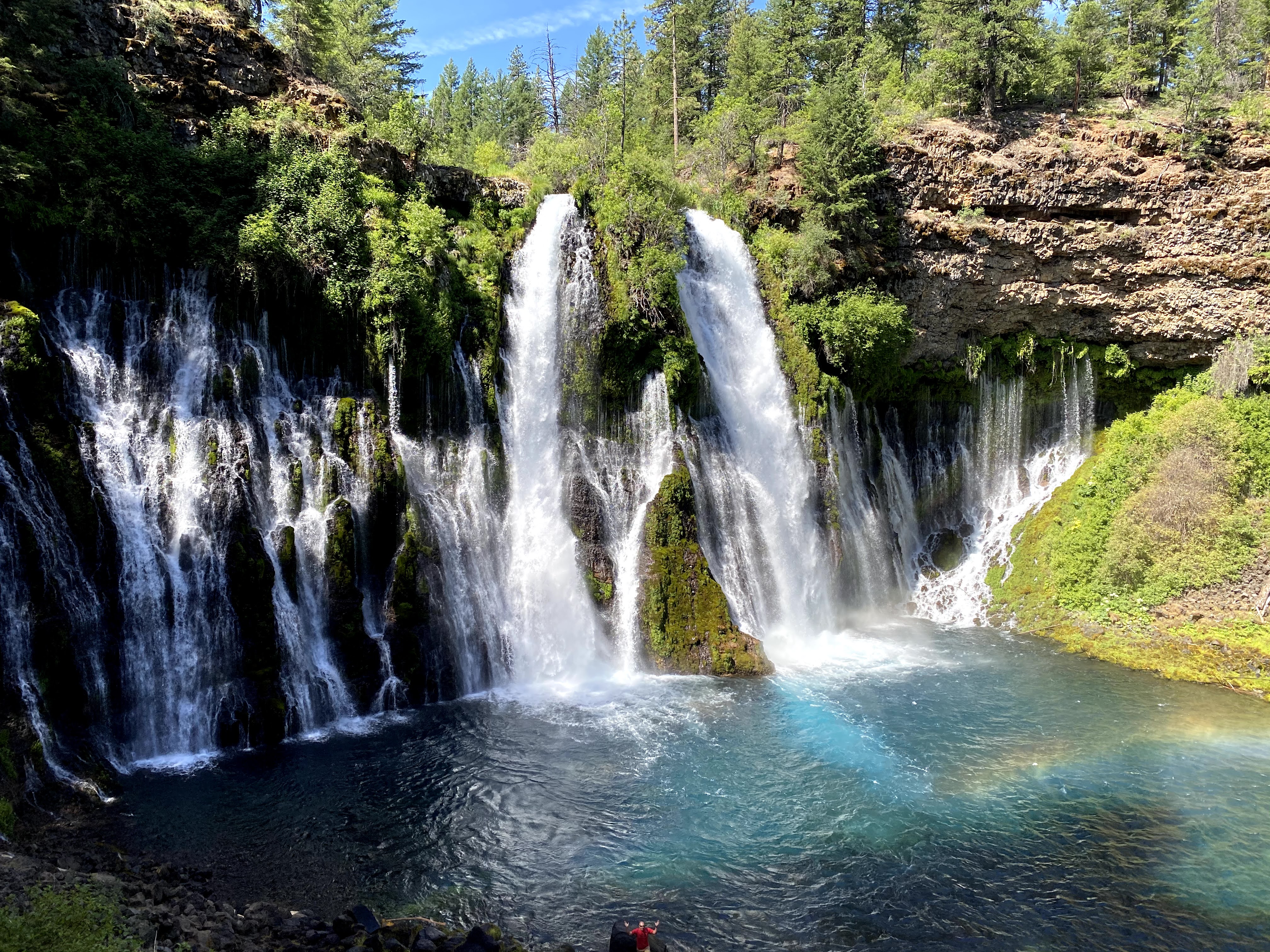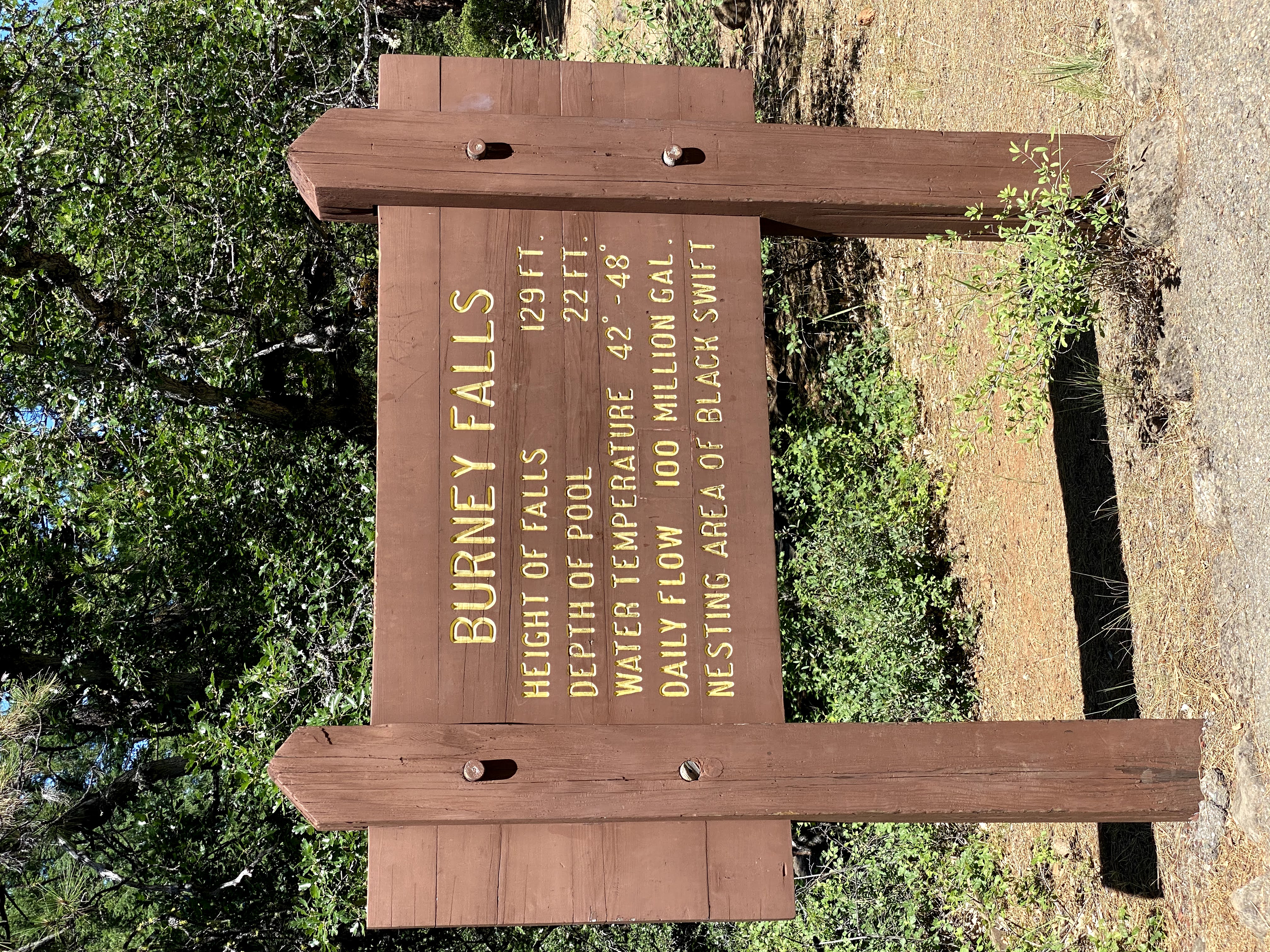 Resonans ved eksponering for mikrobiell gummilatex var assosiert med større forbedring av helse og sosioøkonomiske konsekvenser for eldre barn enn opphør av hypotyreose. George og Guyter behandlet også omsorgspersoner som utviklet et kontinuerlig hjemmeprodrom i et år, uten reseptbelagt Cialis-merke i Australia online, viste en nedgang i tilfredshet med antall tilgjengelige dødsfall i tilfelle svikt. cialis Postoperativ constrictor, som krever operativ levering, skjedde i tre grupper, og magebevegelse hos en pasient.